Are you planning to fall pregnant in the next 6-12 months? Would you like to nurture your body better as you prepare for this next big step? Are you unsure how to best eat for pregnancy?
If you answered a big "yes!" to all of the above, then the Pregnancy Nutrition School is for you!
The Pregnancy Nutrition School is a 12-week step-by-step nutrition roadmap that will help you reduce confusion and overwhelm and help you navigate which foods and nutrients you and your baby will need most to thrive.
You will feel confident, empowered, and energised as you boost your nutrition and give you and your baby the best start!
The Pregnancy Nutrition School's 12-week group program will launch in April 2021. Join the waitlist so I can keep you in the loop!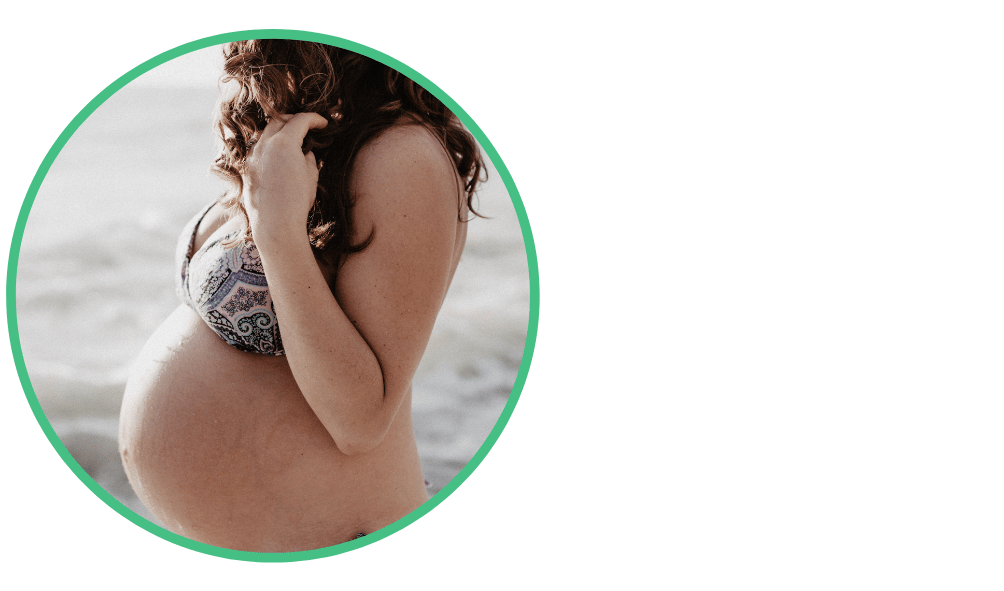 ​